Nintendo ROMs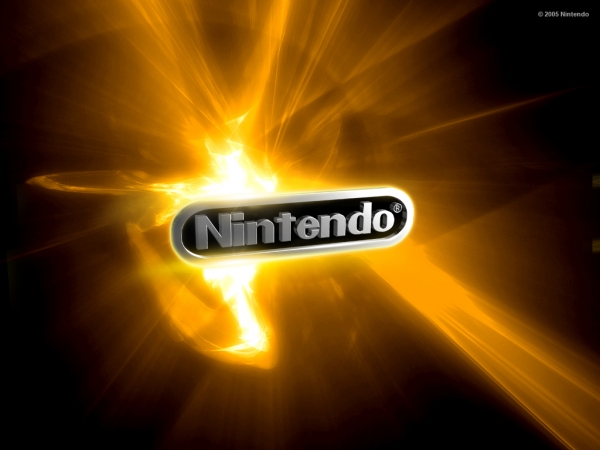 Manufacturer : Nintendo | System :
Welcome to the Nintendo ROMs section of the ROM Database. Please scroll down for more sections and remember to share this page. You can also vote for your favourite system.
Welcome to the Nintendo Roms Section. We have the largest collection of Nintendo NES ROMs, SNES ROMs, Gameboy Roms, N64 ROMs, GBA ROMs, Game Cube ROMs, Famicom ROMs as well as mega ROM packs for easy downloading.

NES, SNES, GBA, N64, GameCube and many more ROMs all free to download.



Size : 2223.27GB
Roms : 416177
Systems : 501
Manufactures : 140
Total DLs : 75.5 million