Nintendo Gameboy-Color ROMs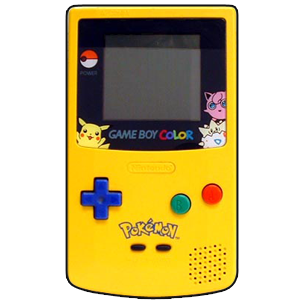 Manufacturer : Nintendo | System : Gameboy-Color
Welcome to the Nintendo Gameboy-Color ROMs section of the ROM Database. Please scroll down for more sections and remember to share this page. You can also vote for your favourite system.
Welcome to the Nintendo Game Boy Color Roms section.

The Nintendo Game Boy Color was the second successful hand held game from Nintendo. Launched in the 1990's it was the must have big boys toy around the city and fast became a huge seller.


| | |
| --- | --- |
| [+] Top 10 ROM Downloads (click to view) | Rating (31 votes): |
Size : 2223.27GB
Roms : 416177
Systems : 501
Manufactures : 140
Total DLs : 75.5 million