Nintendo SNES ROMs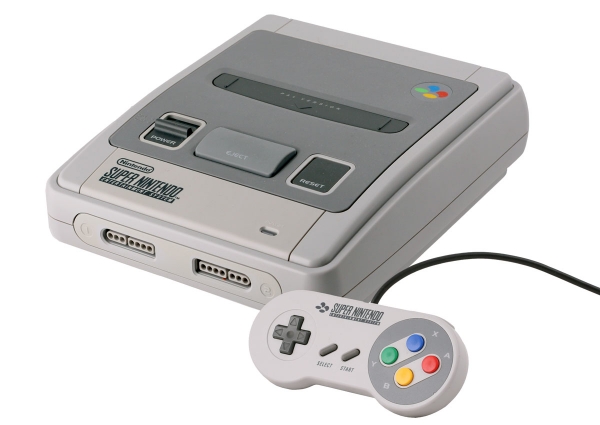 Manufacturer : Nintendo | System : SNES
Welcome to the Nintendo SNES ROMs section of the ROM Database. Please scroll down for more sections and remember to share this page. You can also vote for your favourite system.
We have every ROM available for the SNES. The Super Nintendo Entertainment System was a hugely popular Nintendo console that still has a lot of fans today. As popular as ever it is now enjoyed by many users on their mobile devices like iPad or Android. Our ROMs database is updated every month to make sure that you will always have the latest roms for the Nintendo SNES. Check out our No Intro set as well as the rare roms sections for some excellent alternatives.

Remember to visit our Emulators Section for the latest Nintendo SNES Emulators for your computer, phone or iPad. We have box art and cart art for the system as well as game manuals, magazines and lots of other material.




| | |
| --- | --- |
| [+] Top 10 ROM Downloads (click to view) | Rating (160 votes): |
Size : 2223.27GB
Roms : 416177
Systems : 501
Manufactures : 140
Total DLs : 75.5 million