PC ROMs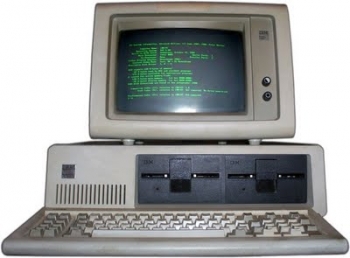 Manufacturer : PC | System :
Welcome to the PC ROMs section of the ROM Database. Please scroll down for more sections and remember to share this page. You can also vote for your favourite system.
Welcome to the IBM PC and Compatables Software and ROM Section.

Although the majority of files here are not roms, the software contained is still of historical importance and as the floppy disks age and deteriorate it is important that as much of this early PC software is preserved as possible before it is lost. Within this huge archive we have Games, Utilities, Apps, Operating Systems for both DOS and Windows. Shareware Collections, Beta releases and much much more.

This collection is always growing so remember to come back often for updates.


Size : 2223.27GB
Roms : 416177
Systems : 501
Manufactures : 140
Total DLs : 75.5 million