Multi Language Translation Added
Recently we have seen the number of Non-English speaking visitors increase and as a result I have decided to test multiple language translations on the website.

To start it will only be available on the main site and also the ROMs and EMULATORs sections. Simply go to the bottom of the page and select the language you wish to view the site in.

I would appreciate everyone's feedback on this new feature.
MAME 0.145 Update and Other Systems Added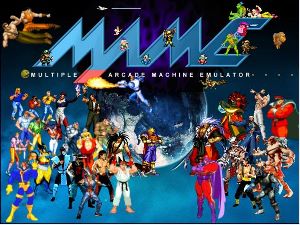 The following collection of systems have been added to the ROMs Database. In addition the current MAME 0.145 set has also been updated to include all the u1 to u7 update packs. This news update is simply to highlight the many new systems added. For a complete list of over 440 different systems please visit the main ROM section.

There have also been some very significant updates to the Emulators database by PMJP. These include many new Android and iOS (iPhone and iPad) emulators added to allow the increasing numbers of users that wish to play on their phones and tablets.

The following collections have been added to the roms :-

Adult Nintendo Gameboy Advance Collection
Adult Panasonic 3DO Collection
Adult Philips CDi Collection
Adult Sony PlayStation Collection
Atari Mega Download Packs
BIOS System Boot Mega Download Packs
Commodore C64 Scene Magazines
CPS Mega Download Packs
MAME 0.144
MAME 0.144U1 to 0.144U4
MAME 0.145
MAME 0.145U1 to 0.145U7
MESS 0.144 BIOS
MESS 0.144U1 to 0.144U4 BIOS
MSX Mega Download Packs
NEC Mega Download Packs
Nintendo Famicom Collection
Sharp Mega Download Packs
SNK Mega Download Packs
Tandy Radio Shack Mega Download Packs
Texas Instruments Mega Download Packs
Tiki Data Kontiki 100

More will follow soon, enjoy

Website Cosmetic Update
A number of small updates have been made to the ROMs and Emulators database to optimise the performance for the members to download files. There has also been the addition of some easy to see and immediate go to buttons at the top of the home page. This should make getting to the roms, emulators and game art sections faster to navigate for iPad, iPhone and Android mobile users.
Nintendo SNES Roms get an overhaul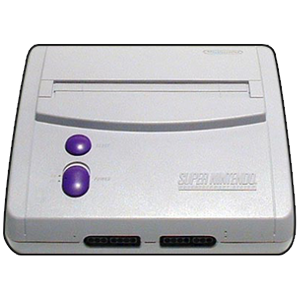 It has been a long time since I made any changes to our Nintendo SNES ROMs section. So I have just updated the section to include more up to date roms. We now have the following Nintendo SNES sections :-

European Roms
IPS Hacks of Super Mario World
Japanese Only Roms
Japanese Nintendo Power Roms
No-Intro Full Set (latest release)
OS Roms (includes copier programs)
Full Public Domain Set
Sufami Turbo Specific Roms
USA Full Set

There has also been a major update of the Nintendo SNES Emulators section with new emulators for Android, iPhone and iOS and latest versions of Windows and Linux as well.

I also made some very large amendments to the Nintendo NES ROMs section and the Nintendo NES Emulators section as well for those that are interested. This should keep all those iphone and ipad and android users happy.