Handheld-System-Remakes ROMs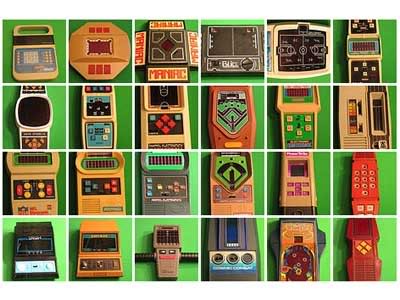 Manufacturer : Handheld-System-Remakes | System :
Welcome to the Handheld-System-Remakes ROMs section of the ROM Database. Please scroll down for more sections and remember to share this page. You can also vote for your favourite system.
Welcome to the Hand Held Systems Remakes Section. Although not strictly roms, these simulators let you relive the handheld games of your youth again simply by providing a simulator for your PC. Just download and play.


Size : 2220.13GB
Roms : 416156
Systems : 500
Manufactures : 140
Total DLs : 75 million